Junxia company received the "Outstanding Contribution Award of Jiangsu Manufacturing"
On 22nd March, the conference of Jiangsu Manufacturing Industry was held in Nanjing. On the conference, Jiangsu government commended a number of outstanding enterprises, units, and individual in the industry development. Junxia company received the "Outstanding contribution Award of Jiangsu Manufacturing", as well as honored the Technology Demonstration Enterprise. According to our knowledge, Junxia is the only enterprise from the sports equipment trade in Jiangsu that has received this award.
In recent years, Junxia followed the "China Made 2025" strategy closely, and responded proactively to the national call for intelligent manufacturing. We set 3 development strategies as driven by innovation, brand and culture. We lead the enterprise to enter into a new era of development and transformation through management innovation, technology innovation and automation. From management innovation perspective, the company has started to cooperate with ERP software company and introduced the enterprise information management platform, which has enhanced the information exchange speed, improved operation efficiency, and uplifted overall company management standard.
In terms of technology innovation, Junxia keeps on increasing our R&D investment. We develop over 100 new products each year, and have over 200 national patents. The company also proactively explore the next generation intelligent sports equipment in the internet era, and integrate the traditional product functions with internet technology. We endeavor to continuously improve the customer experiences through such initiative. So far we have designed over ten intelligent equipments, which has promoted the development of intelligent sports equipment.
In term of production automation, while we keep upgrading product quality as the focus, we have invested huge amount of cost to introduce KUKA and Yaskawa branded industrial robots, and set up the first automation workshop in the trade. The KUKA robots could greatly improve production efficiency, reduce labor intensity, and minimize manpower and resource. At the mean time, this has set the foundation for the company to achieve its goal of production automation.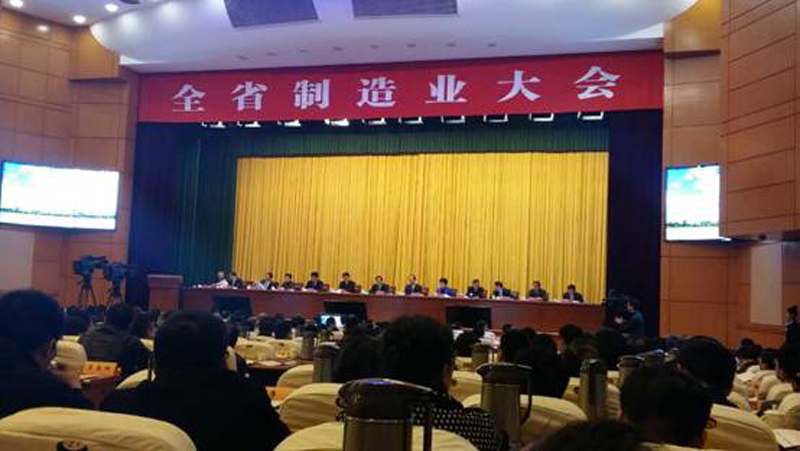 Going forward, Junxia will continue to work hard to stick to technology innovation and brand value upgrading, so as to enhance enterprise competitiveness and contribute to the new development era of Jiangsu manufacturing industry.